Capability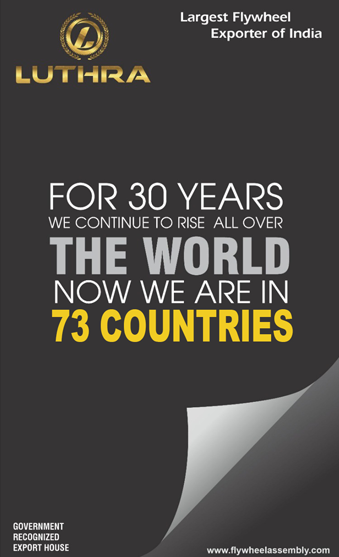 Luthra Industrial Corp. is continuously investing in developing State-Of-The-Art facilities to foster World-Class Manufacturing, Designing and Supply of OEM Equivalent Components. We are among the Top Automotive Component Manufacturers catering to a large segment of Global Customers. Luthra Industrial Corp. focusses on Inventing Technologies and Products Befitting the Automotive Space. Our endeavours are diversified in building products that Drive Change and Sustainability.

Almost all Luthra Industrial Corp. products comprise of an in-house manufactured content of 90% or more. This is ensured through our vertically integerated processes of Melting, Moulding, Core Manufacturing, Casting, Machining, Gear Manufacturing, Heat Treatment and Corrugation for Packing.

Strengths:
• Mature Product Development System.
• Full Reverse Engineering & Deep Vertical Integeration Capability.
• Print to Part Traceability for Every Component Developed & Produced.
• Dedicated & specific 'NPD' Team capable of managing multiple 'OEM product engagements' at any given time.