Values
Values are the motive behind purposeful action. They are the ends to which we act and come in many forms. At Luthra Industrial Corp. a lot of corporate importance is given to core values as they are the beliefs, philosophies, and principles that drive our business. They impact the experience we deliver as well as the relationship we develop not only with our customers and partners but also with our suppliers and employees who in the wider view are all shareholders and pillars of strength of Luthra Industrial Corp.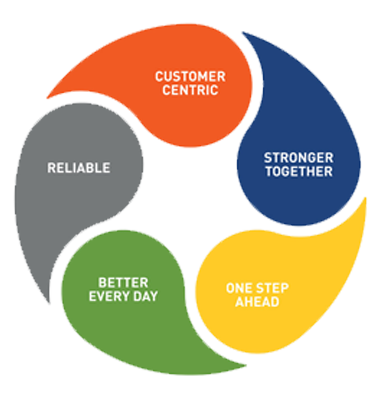 At Luthra Industrial Corp., we firmly believe in :
1. Faith in Building Relations over Profit.
2. Nothing exceeds & succeeds Character & Quality.
3. Delivering Quality at Economically Genuine Prices.
4. Ensure Firm Value through Productivity Led Growth.
5. Build process capabilities to achieve Business Excellence.
6. Develop Proactive insight into customers unstated needs.
7. Ensure Customer Delight by proactively exceeding expectations.
8. Remain flexible to customize processes & systems that Add Value to clients.
9. Manage Complex situations by building a common ground with a Win -Win Mindset.
10. Motivated Long term Employee retention & a highly technical & experienced workforce which includes 35 Engineers.